It's not everyday you meet someone who started their own successful business at the age of 23. Then again, not everyone is Angela Cuervo.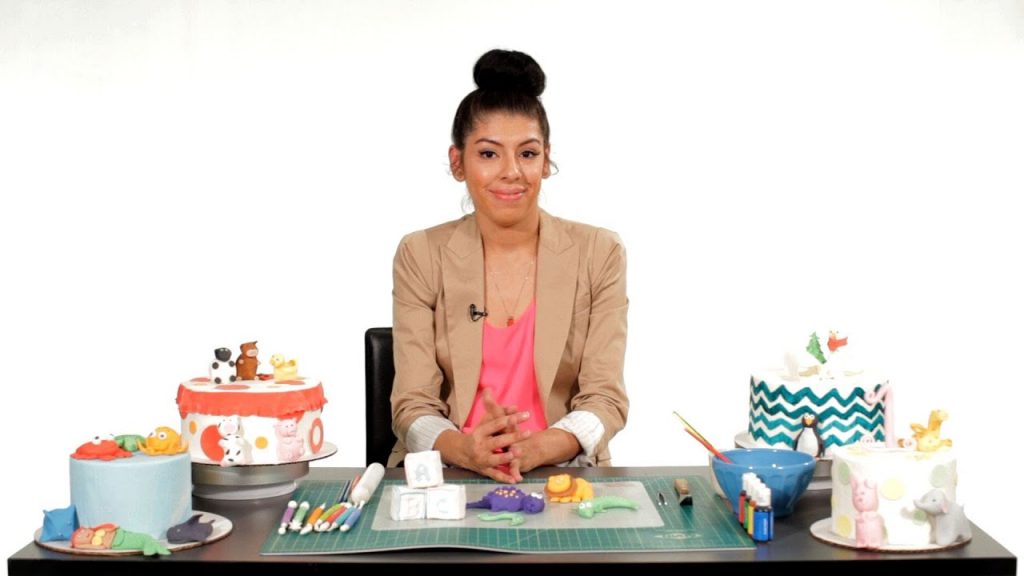 Angela is a talented pastry chef, bakery owner, and the former winner of Food Network's show, Sweet Genius. Each cake she designs is an original masterpiece and yet, still tastes delicious. If you want to see true artistry in frosted form, check out some of Angela's cakes below!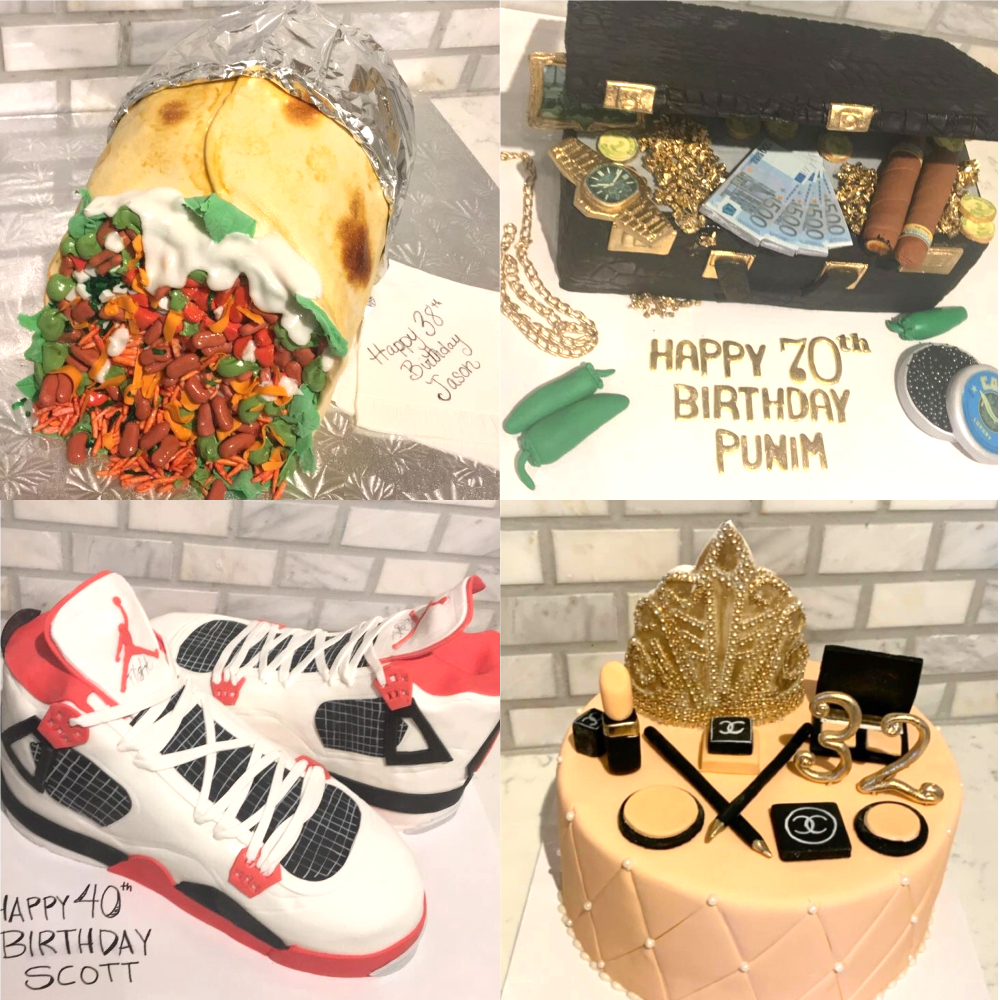 Luckily, Angela is also a 17hats member, so we were able to find out more about her story, her rise to success, and her advice to other business owners.
How it all began…
"My parents have owned an Italian restaurant for 30 years, so I grew up around food. My mom was always cooking and I was always eating her food, but I hardly ever spent any time learning how to make it."
It wasn't until Angela was 19 surfing through TV channels looking for something to watch, that she landed on a Food Network show hosted by Seth Goldstein. "I thought wow, that looks like a lot of fun! I made the decision right then and there to go to culinary school – despite the fact I had never even taken a single cooking class," Angela says.
Within that same week she went for a tour of her desired school, signed up, and was enrolled in the next semester.
"It was the best impulsive decision I've ever made. I immediately loved baking and designing cakes. I knew it would be my lifelong career."
After graduating from culinary school, Angela went on to work for a high profile wedding cake designer to further her experience. However, ultimately she realized she wanted to focus more on making birthday cakes rather than wedding cakes.  She explains, "I enjoy making birthday cakes much more because there's that extra level of creativity and imagination that goes into them. Wedding cakes are more elegant. It's just a different style."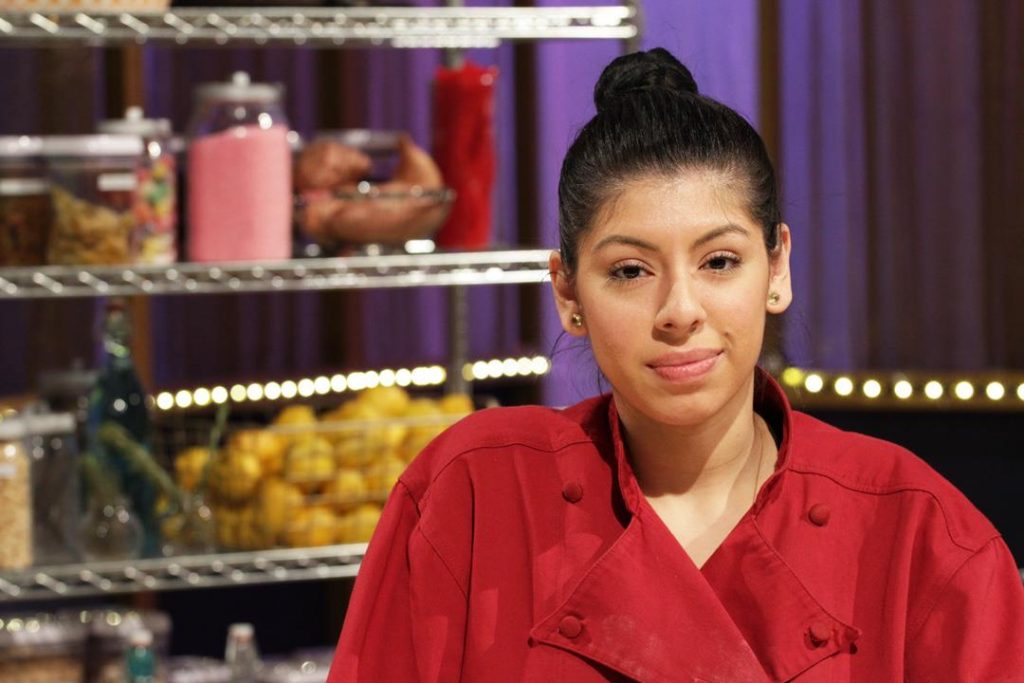 Then, Angela went on to be a contestant on Food Network's show Sweet Genius, and won! Shortly after, at the young age of 23, Angela decided to open up shop and start bringing her tasty visions to life. But she quickly realized that running a business isn't, dare I say… a piece of cake.
"It took me a really long time to build up my clientele. It was hard because I was so passionate and confident in what I was doing, but success doesn't come overnight. I really had to work hard and be persistent."
Today, acquiring customers is no longer a problem for Angela. She is constantly booked solid with emails flooding her inbox from new clientele who want to see her Making That Cake. And when Angela isn't baking up a storm,  she's busy spending time with her husband and two daughters.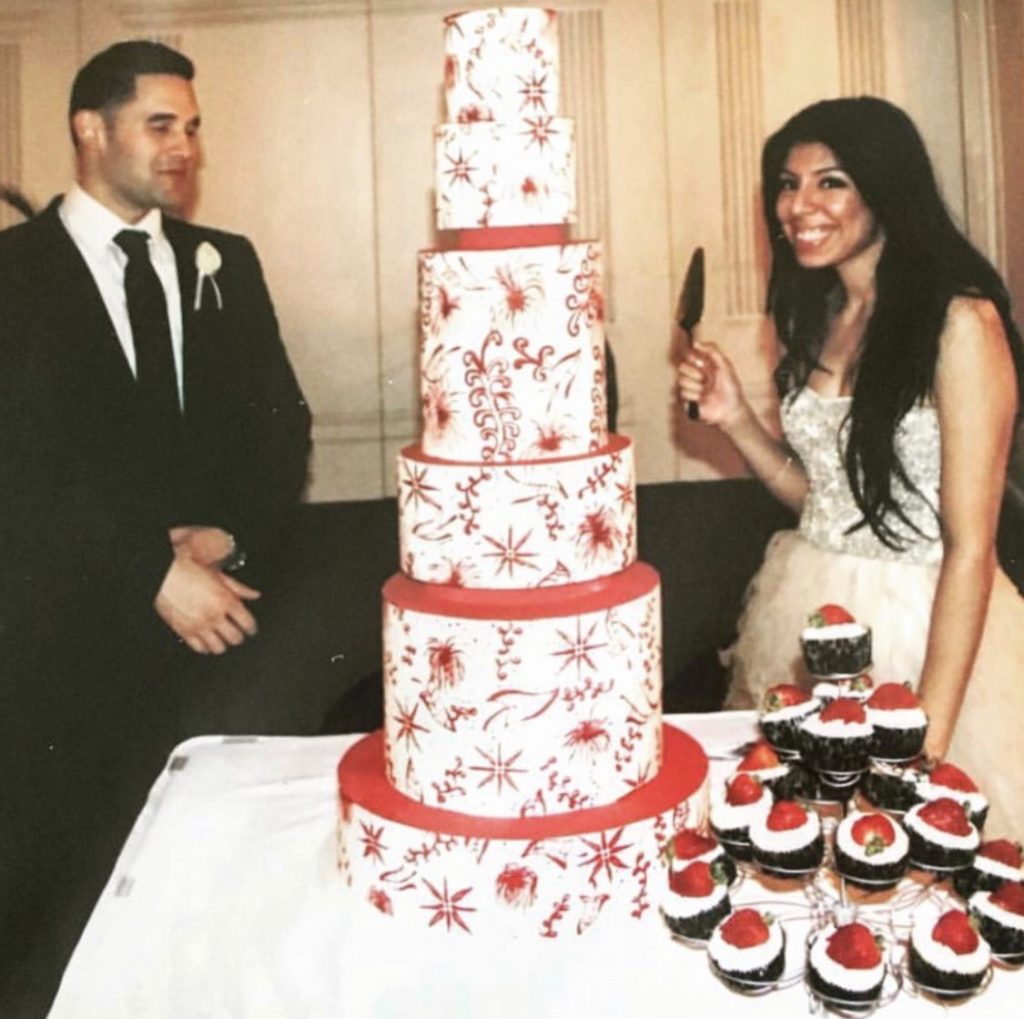 It's safe to say, Angela has a lot on her, well… platter.
That's where 17hats comes into the recipe.
17hats allows Angela to run her business more smoothly and efficiently by automating many of her daily tasks. It also keeps track of everything going on in her business so she can focus her time on what she loves doing most: baking amazing cakes and spending time with family.
We can't wait to see what Angela cooks up next!
—
Angela Cuervo • Pastry Chef • Business Owner • New York City, NY