Society preaches one common plan: Go to college. Work for a corporation. Set up a good 401k retirement plan. Work for 60 years. Retire. Enjoy the last few years of your life.
But the game of society is not to make us successful or happy. It's to make us submissive, robotic-like drones who spend their lives clocking in and clocking out – to make sure we stay inside the lines and don't cause too much of a bother.
And for a period of time I got sucked down that path, telling myself it was the safe bet. I went to college, graduated, and took a job at a bank where I ended up working for seven years. Don't get me wrong, it was a great company but it didn't fit my personality. My passion had always been DJ'ing. I learned how to DJ my Sophomore year of college and had been hooked ever since. So, when I finally got the guts to quit my bank job, I took a leap of faith and started my own DJ service.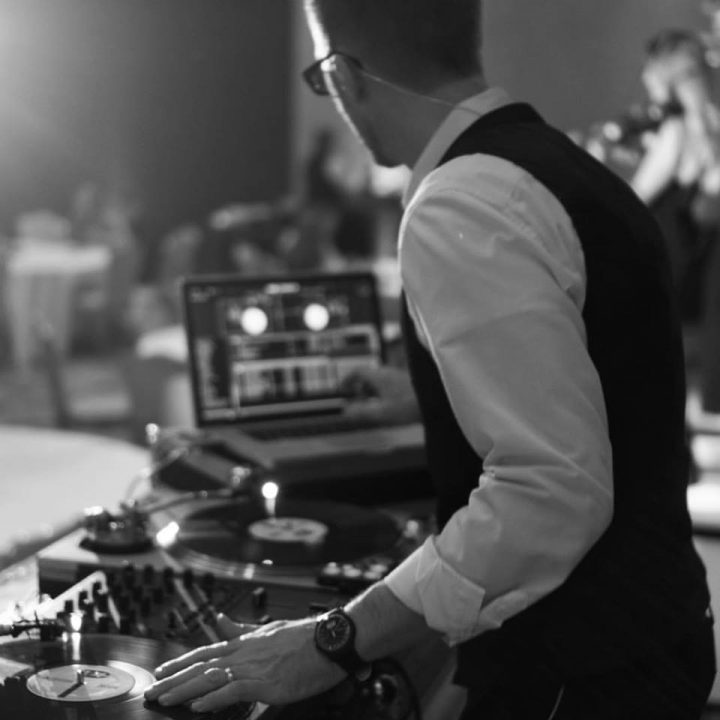 In the initial phase of my DJ business, it was a constant challenge trying to get everything I needed done each day.
I would read about successful entrepreneurs and how they knew the difference between 'working smart' and 'working hard,' but all I was doing was the latter.
In order to be able to work smart, I needed a system in place that would organize and automate my business. So when I found out about 17hats – a software that did just that – I was excited to try it! After learning how to integrate 17hats into my business and execute it, I knew I had found the answer to all my problems. I no longer had to go in manually and do all these little repetitive tasks that were sucking hours of time. As a result, I was able to use that freed-up time to focus on bigger picture things such as generating more revenue and servicing existing clients. I was also able to grow my business from three staff members to eleven in just under a year.
Suddenly, the sky was the limit.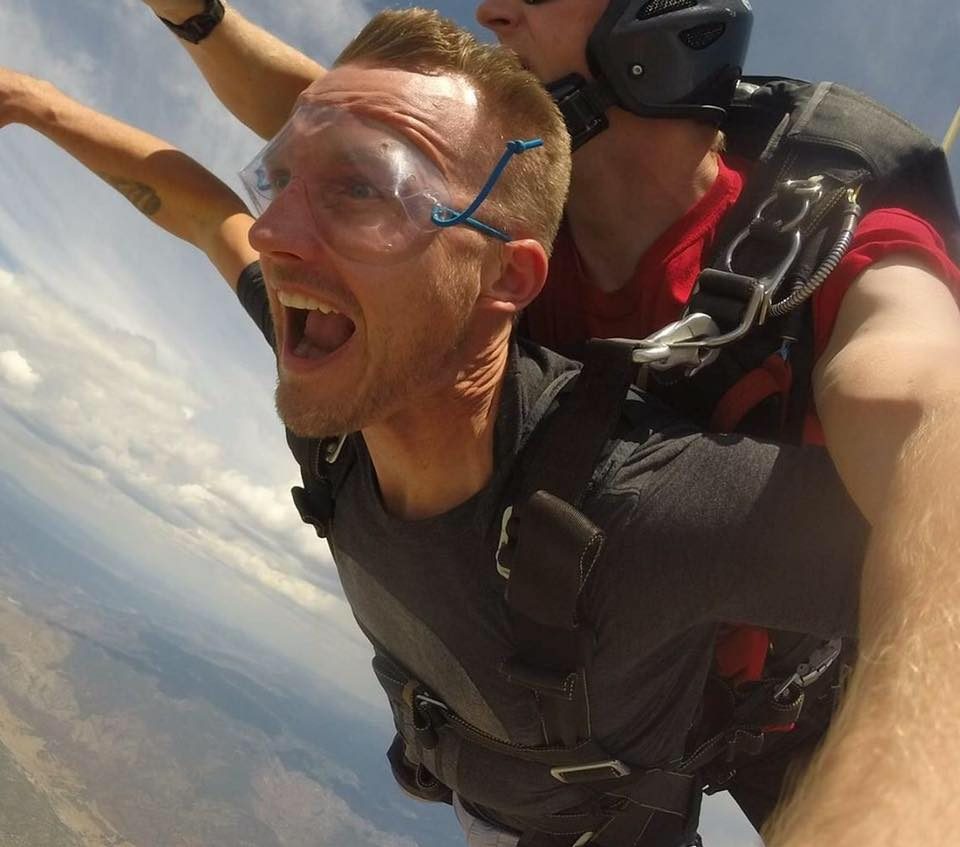 I proceeded to start two other businesses – a photo booth company and most recently, a digital marketing agency. All three of my businesses use 17hats. Now, I don't have to open up one program for bookkeeping, a separate program for invoicing, and yet another program for drafting contracts, etc. – EVERYTHING IS IN ONE PLACE! Having things streamlined has really enhanced my companies' ability to provide a 5 star customer service experience – and customer service is STEP ONE in having a successful business. Things get done quickly, efficiently, and are always on track. Think about this… 10-20 years ago, entrepreneurs worked so much harder than someone who had a corporate job and worked 40 hours a week. Back then, being an entrepreneur meant your whole life was your business. In today's world that doesn't have to be the case.
Today, we have access to technology that allows us to cut time and costs, and be much more efficient. Today, we have 17hats.
17hats has given me the freedom to make my own schedule. I can work as hard and as often (or as little) as I want to. I have two young boys and it's important to me to spend as much time with them during their youth as possible. I love that I was able to take this summer off and only work when I really needed to, so that I could enjoy that time off with my kids and my amazing wife. Then, once the boys go back to school in the fall, I can turn the engine back to full speed again.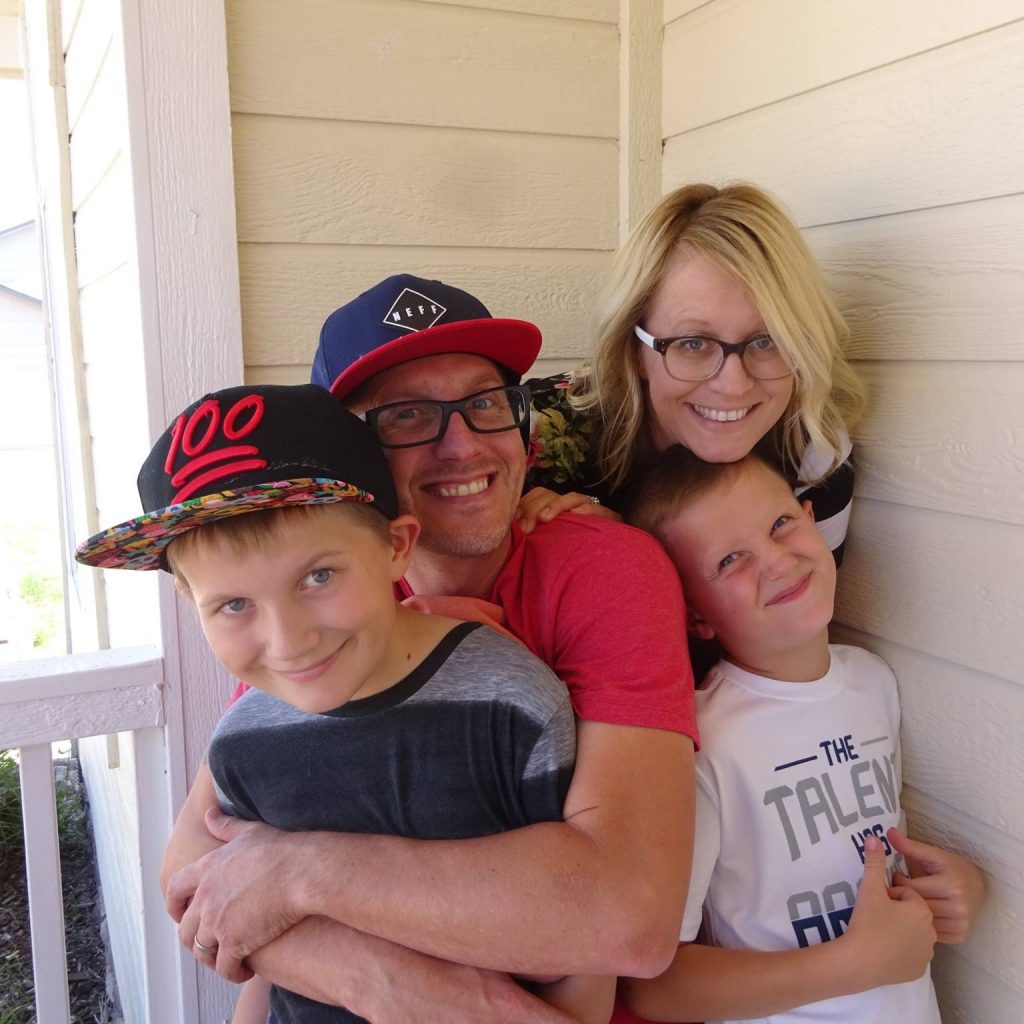 As a creative person, I'm also able to ride the wave, so-to-speak, when I'm feeling a burst of creative energy. I can be laser focused on work when I'm feeling inspired and then slack off a bit and recharge my batteries during the times I'm feeling a little less motivated. It's a new way of working. Luckily, 17hats understood the importance of recognizing this behavior and created an amazing software program to enable it. They have empowered entrepreneurs to design their own lives and be extremely successful while doing so.
Work smart my friends…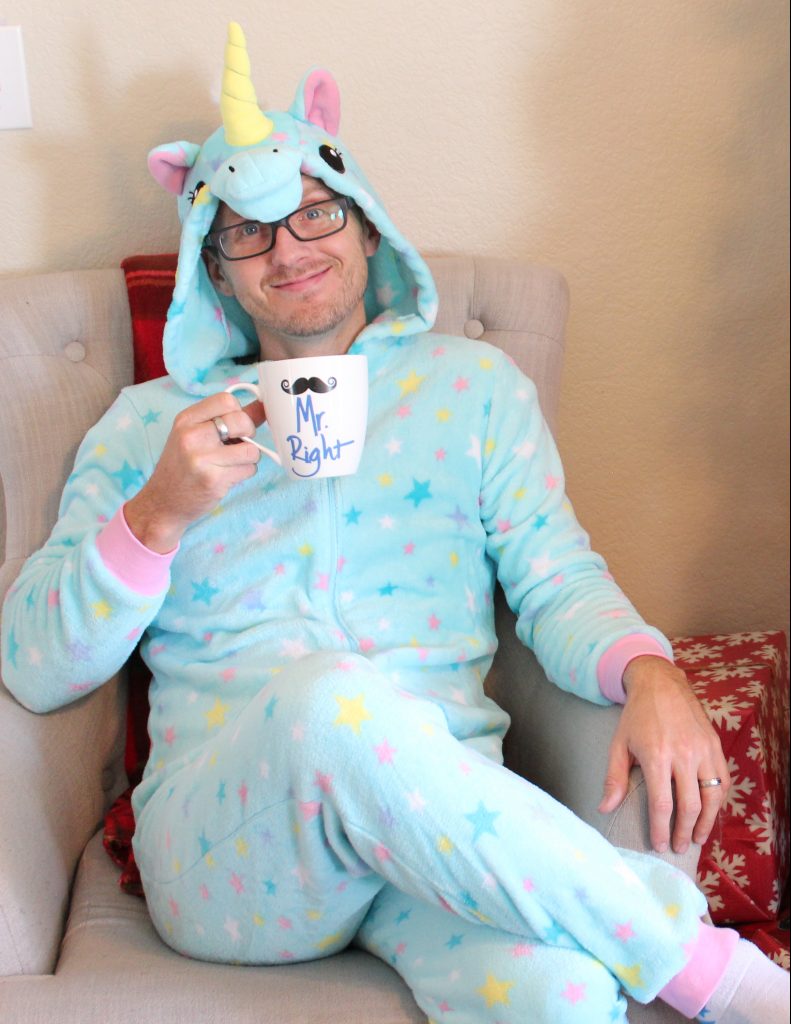 — Brandon Lee  • Business Owner (x3) • Denver, Colorado