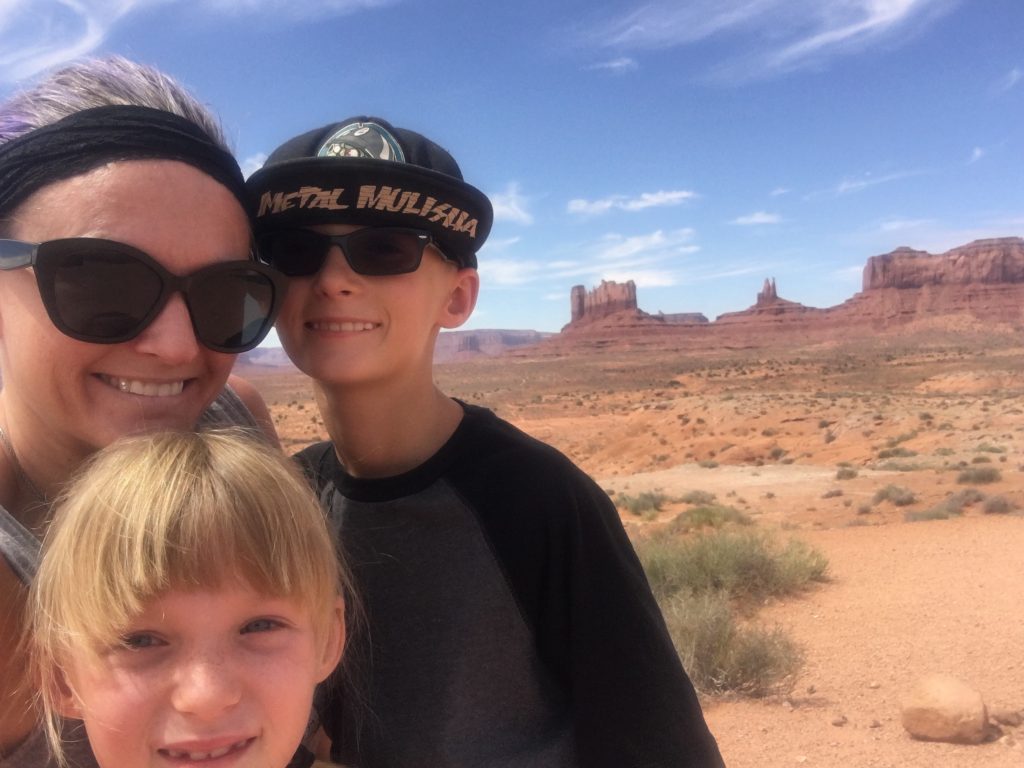 The fact that I am able to run my photography business while camping in the Grand Canyon with my two kids is just incredible. FREEDOM is the gift that 17hats has given me.
A little back story about me…
My whole life I struggled to find my path. Like a true creative, I didn't fit into any of society's perfectly checked boxes. Anyone who knew me in High School would tell you that I was the 'artsy girl.' After graduating I went to art school, but even that was too structured for me so I dropped out. Then I went on tour with a heavy metal band…naturally.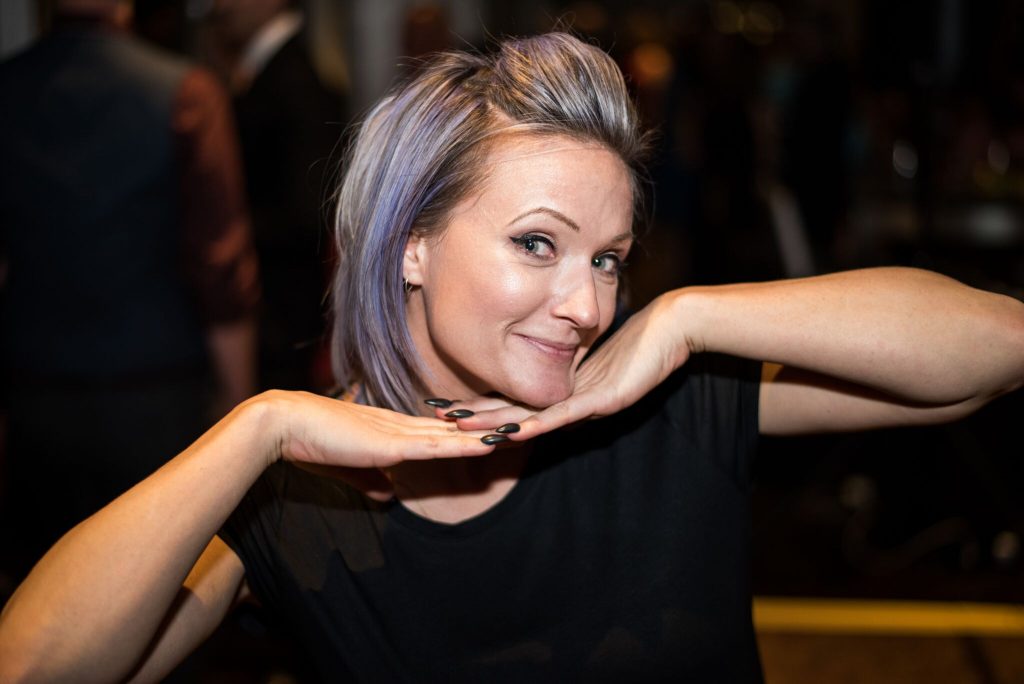 My young adulthood was marked by this type of indecisive and reckless behavior. I would bop around from job to job, trying to figure it all out. But if I could go back, I wouldn't change any of it because it all led me to here and now. Today, I am an award winning wedding photographer who gets to make my own schedule on my own terms.
It's funny how I was never able to work 40 hours a week for someone else, but working 80 hours a week for myself comes much easier. The difference between the two is PASSION.
When you're doing what you love, it's not a job.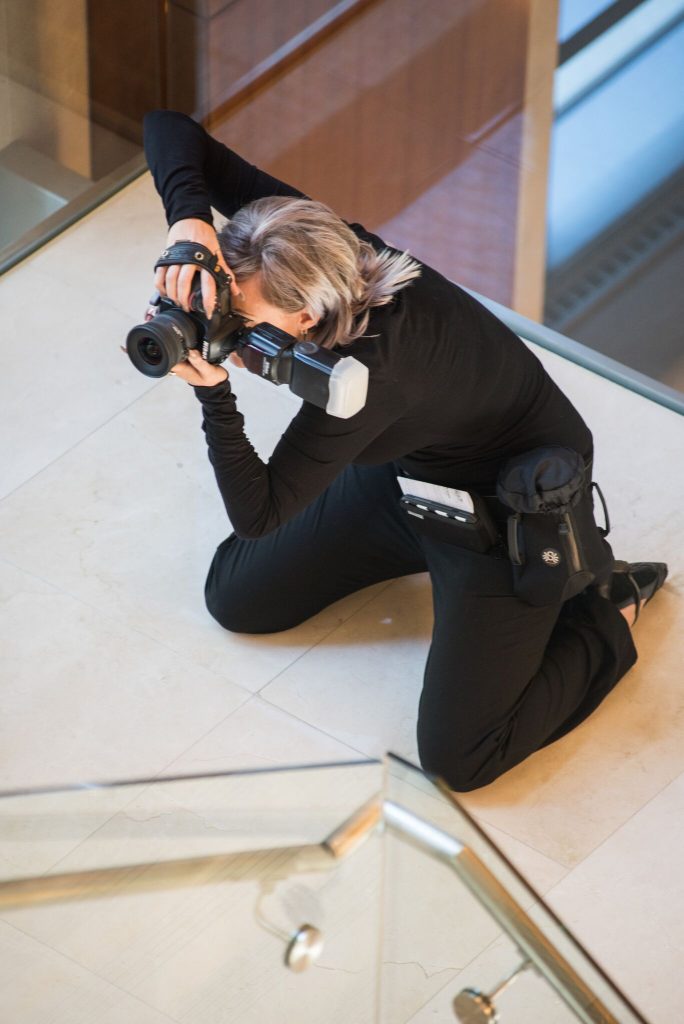 However, there are parts of running a business that are daunting. While I love taking photographs, I found myself completely overwhelmed by all the administrative tasks that needed to get done. It seemed like there was never enough time in the day. My mind was always in a million places flooded with thoughts like, "Where did I send that email from? Do I have a copy of that one contract? Did I send my last client their invoice?" I attempted to keep everything in view by writing it on a large white dry erase board.
I was drowning in stacks of papers. My former business model could be described in one word — CHAOTIC.
Then, I found 17hats. I've been using their software for a little over a year and it's changed my life. It's made my business so much more organized and efficient. Now I don't have to pull out a client's file and dig through a million papers to figure out where I'm at with each one. Instead, I can seamlessly pull it up on my phone, where everything for all of my clients is in one place. 17hats will even send things out for me automatically, like invoices when they're due and reminders to clients. I no longer have to keep track of it all, because 17hats does it for me.  I'm not afraid anymore of the rapid growth of my business because I know I have a system in place to manage it. 17hats has given me such a peace of mind. I truly don't know how I was ever running a business without it.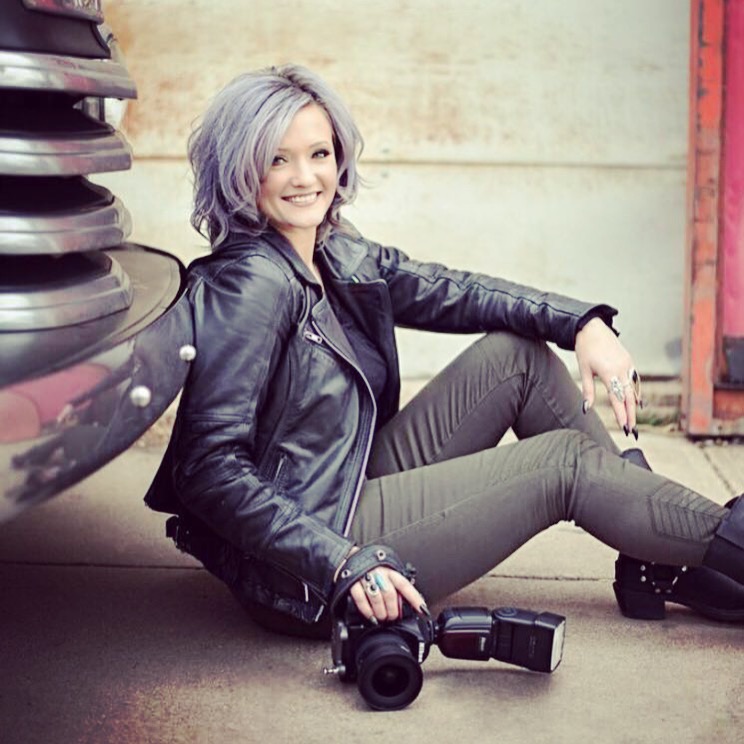 To all the other misfits, artists, creatives, and aspiring entrepreneurs reading this – don't let anyone tell you you can't turn your passion into a career.
You can, and 17hats will help you do it. Their software is built for people whose minds operate just like ours – usually moving a million miles a minute with no time for menial tasks to interrupt our creative process.
I remember when I first signed up for 17hats, I was so overwhelmed by my mile long to-do list, that I told myself I didn't have time to learn their software. Then, one day, I finally forced myself to sit down and watch a tutorial on their website about how it works. It was so much easier to navigate than I thought. I learned how to use it in a matter of a couple hours and now I look back and think, "WHY DIDN'T I DO THIS SOONER!"
If you invest just a little bit of time now, you will save SO much time in the future. I'm so grateful to 17hats for giving me my life back. I'm able to be a one woman show and run my business from anywhere!
Now, when I'm not busy capturing moments for my clients, I have more time to live my own.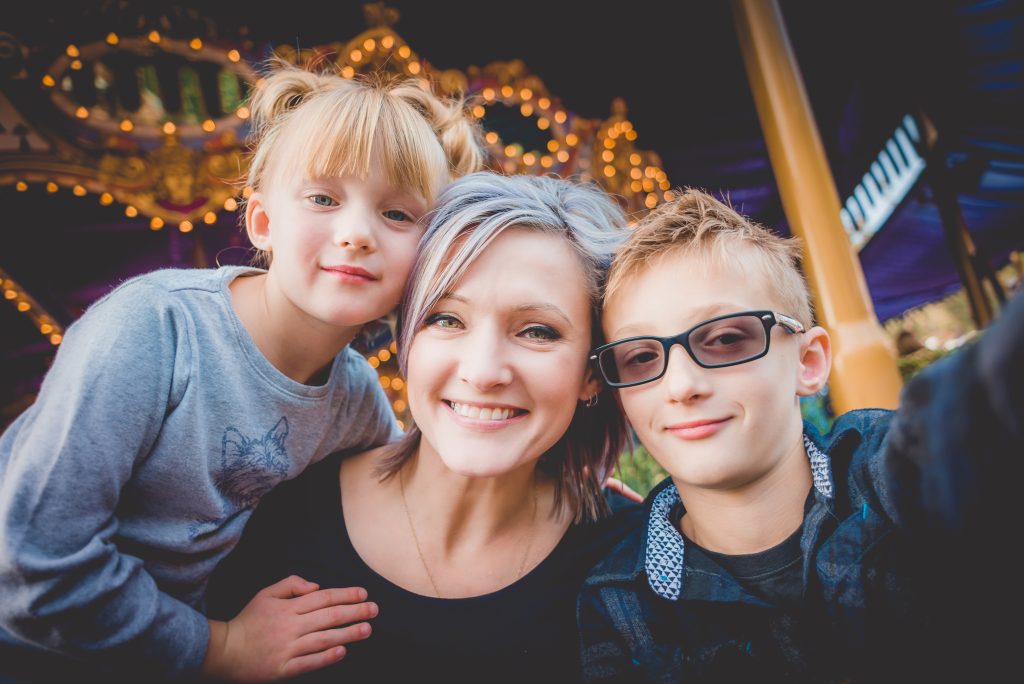 —
Jewels Gray • Photographer • Business Owner • Denver, Colorado