When the love of your life is across the world fighting in a war and all you have to cling on to is a photograph of them, suddenly it becomes your most valuable possession. I knew what I was signing up for when I married someone in the military, but that didn't make it sting any less when my husband got deployed for the first time. Especially since it was 6 months after we got married.
We were deeply in love newlyweds who were separated for 15 very long months.
Back then, we didn't have many photos of us together. In fact, we didn't even have professional photos of us from our wedding day other than a single 5×7 our friend took for us. Unfortunately, our wedding photographer canceled on us last minute and we were crushed. I remember thinking no one should ever have to go through that, which is partly what ignited my passion to become a photographer later down the road.
As a result, that single 5×7 wedding photo taken by our friend is what I would look at to comfort me throughout my husbands entire deployment.
It was the photo I reached for during the sleepless nights where I worried about his safety, and the photo I would embrace after one of our sporadic phone calls was once again cut short. Then there were days that would go by where I wouldn't hear from him for prolonged periods of times – which I knew often meant someone in his unit had been shot or killed.
That is why a photograph became so valuable to me.
And yet, it was still so much more. Photography became the hobby I threw myself into as a distraction when I was missing my husband, and it was also my way of giving back. Almost our entire neighborhood deployed that year. We were a community of women supporting each other while our husbands were gone – many of us acting as single parents. We were an extremely tight-knit group – so, when one of their husbands would come home for a short two weeks, I was often asked to take family photos for them and I was thrilled to do so.
I was very fortunate that at the end of my husband's 15-month-long deployment in the Middle East, he returned home safely. Our time apart definitely made our relationship stronger than ever. Soon after, our first son was born and I made the tough decision to quit teaching and stay at home with him.
I love being a mom, but it wasn't long before I really missed having a creative outlet. So I decided to finally turn my passion for photography into a business.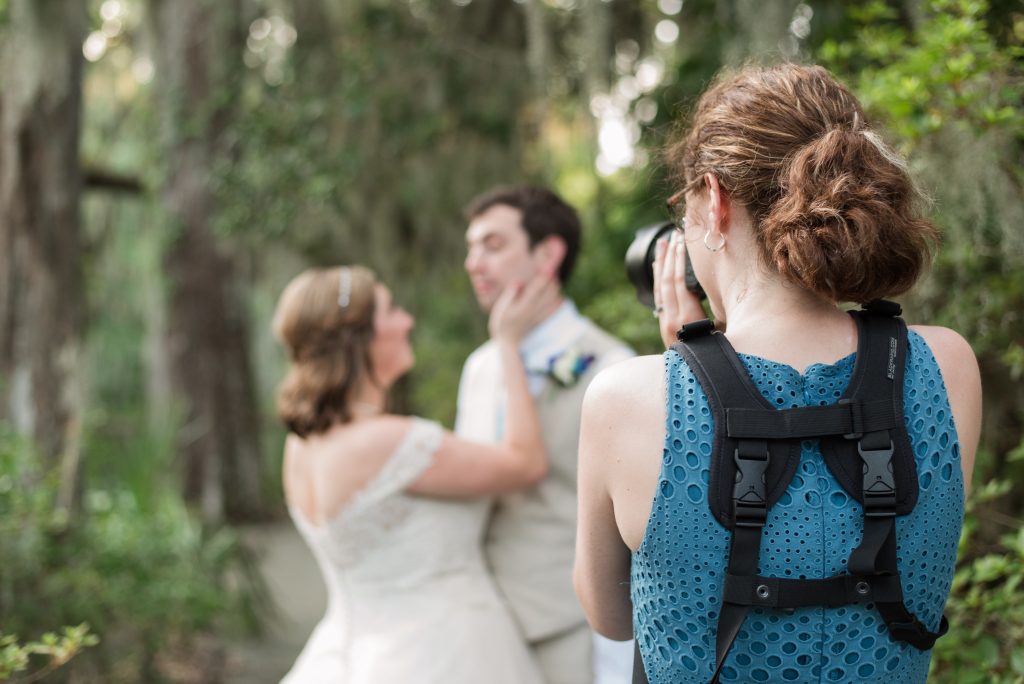 Just like that, I was shooting my first wedding right around the time my son turned one. Each day was filled with new challenges and most of the time I felt like I had it under control. Then all of a sudden, I feel like I blinked and my whole life had turned into chaos. I'd become a mom of two, a military wife, and a full-time business owner – and let me tell you, it was tougher than I ever imagined. I found myself swimming in piles of paper and was so unorganized I didn't know which end was up.
As a result, my customer service suffered and that really devastated me. The whole reason I wanted to get into this industry to begin with was to provide people with a better photography experience (and beautiful photographs, of course). I never wanted anyone to go through what I did on my wedding day.
So it pained me when a client would ask me questions like, "When am I going to get this?" It took me forever to locate contracts, send out invoices, or even respond to emails. I knew I had to make some major changes.
My stress from my business was also seeping into my personal life.  I felt like my kids could feel the tension and I wasn't being as present as a mom.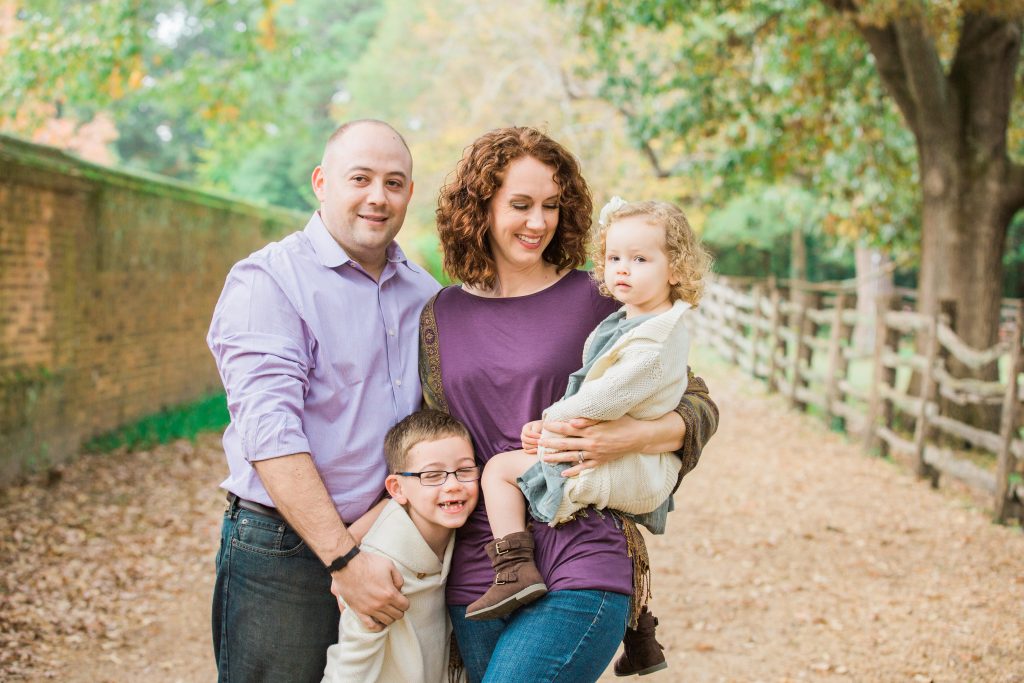 Then, I moved over to 17hats. The difference has been night and day.
Now, I know where client contracts are at all times and can be sure photographs are getting delivered on time. I have a peace of mind knowing that emails and communication is taking place with my clients even when I'm not at my computer. Now I know that nothing is slipping through the cracks. With the site being mobile friendly, I'm able to go anywhere and clients are still able to book sessions immediately without having to wait for me to be back at my desk.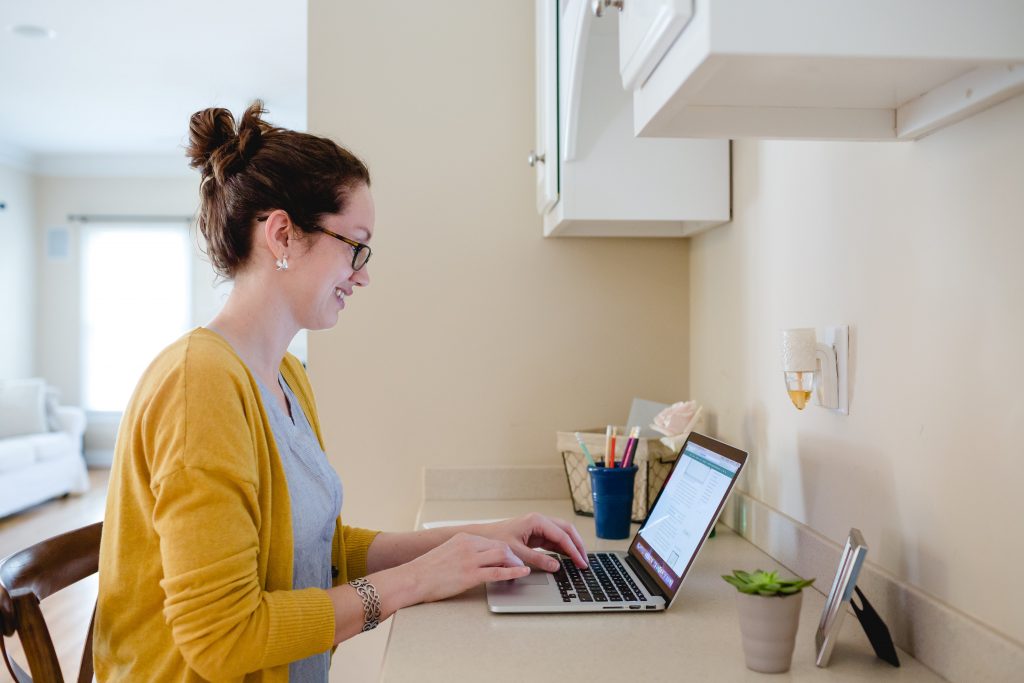 Because of 17hats, I'm able to give my brides the experience they all deserve. They don't have to worry about me and can just focus on the important moments of their special day.
And then they, too, have photos they can hold onto forever.